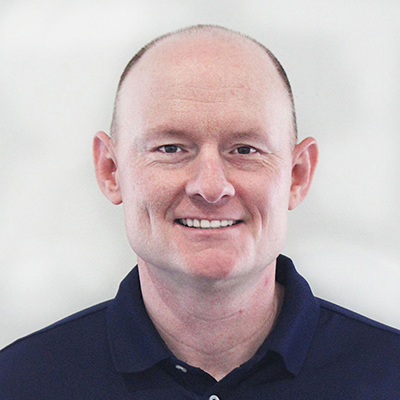 DOUGLAS F. COTTINGHAM, DMD
Dr. Cottingham is originally from Moncks Corner, SC, where his parents, sister, and her family still reside. After graduating from Berkeley High School in 1994, Dr. Cottingham attended Clemson University, graduating in 1999 with a Bachelor of Science in Accounting and in 2000 with a Masters of Professional Accountancy. He then worked for Arthur Andersen, LLP in Columbia until hi wife, Dr. Sarah Stevenson Cottingham, began medical school in Charleston, SC. While in Charleston, Dr. Cottingham worked for Pratt-Thomas, Gumb, & Company, a local accounting firm.
During this time, he decided to examine other careers. Dentistry always appealed to him and he took a leap of faith after shado several dentists to attend the Medical University of South Carolina where he earned his Doctorate of Dental Medicine in 2010. Upon graduation, Dr. Cottingham received the Quintessence Award for Achievement in Restorative Dentistry.
He has volunteered with Give Kids a Smile, the Special Olympics, the Susan G. Komen Race for the Cure, and the SC Junior Golf Association. Dr. Cottingham is a member of the American Dental Association, the Academy of General Dentistry, and the American Dental Education Association.
Dr. Cottingham's wife, Sarah, is a physician at Palmetto Family Medicine When they are not treating patients, they enjoy spending time with their young children, Mac and Lila, and their two dogs, Esso and Cooper. Dr. Cottingham's hobbies include golf, music, and the outdoors.